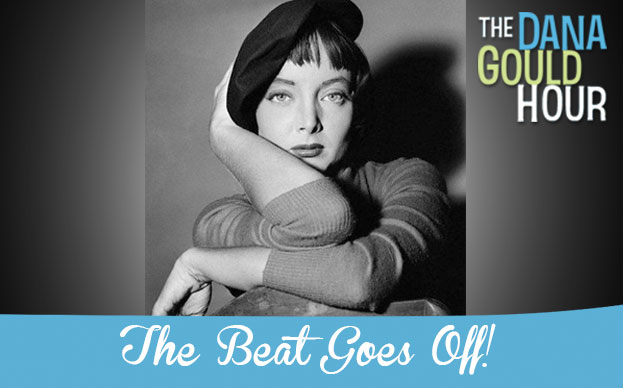 Podcast: Play in new window | Download

Welcome to another episode of the Dana Gould Hour, recorded partially in Los Angeles at Falcon's Lair Studios and partially in beautiful Atlanta, Georgia, where I am for the summer filming season two of Stan Against Evil. And unlike like last year, we will NOT miss an episode of the podcast. We are locked, cocked and ready to rock.

We have two amazing and hilarious guests. Brandt Tobler, a comedian and author whose new book, Free Roll, is available now. He has a story that, dare I say it, rivals anyone's. And an old friend of the show, one of the funniest people I know, the hilarious Matt Braunger.