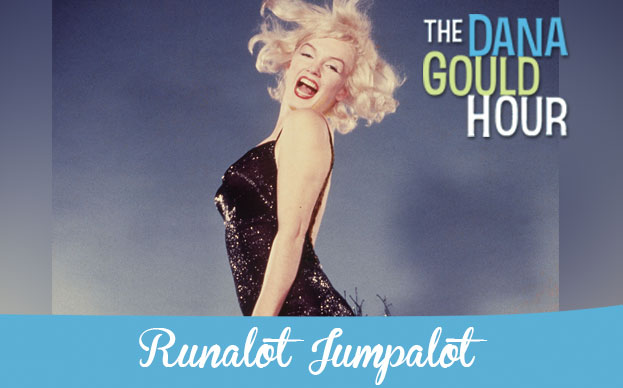 Podcast: Play in new window | Download

Happy 2018 everybody. Let's get at season 7 of the Dana Gould Hour podcast. Getting right at it, we have a great line up for you. The hilarious and recently-married Matt Braunger is with us. Look for Matt's new comedy special, later this year. An comedian and human woman, Emma Arnold is with us. You can pick up her album Shut Up Calvin wherever fine records are sold.

We also have the hosts Jack O'Brien and Miles Grey of The Daily Zeitgeist Podcast, along with their producer, and co-host of the excellent podcast Ethnically Ambiguous, Anna Hossnieh is with us.

Me? Well, I'm busier than a one-armed traffic cop with a skin rash. Stan Against Evil is coming back for e third season on IFC, and I'm busy right now working on the scripts and stories for that, couple other very exciting projects in the works that I'm not at liberty to discuss at the moment but that I assure you are super groovy.

If you are in the Washington DC area, I'll be in Arlington Virginia at the Arlington Drafthouse on Friday and Saturday, February 2nd and 3rd.

On Feb 22, 23 and 24th I'll be in Denver Colorado at The Comedy Works, and on March 1, 2 & 3rd I'll be right here in Southern California at the good ol' Irvine Improv. Big invite to all my OC peeps to come on down to the Irvine Improv.

For ticket links and all other info, just tawdle on down to the live events page at http://www.danagould.com/events

You'll be glad you did!