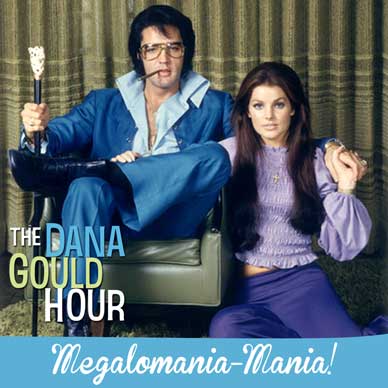 Podcast: Play in new window | Download

Oh, the dog days of summer, and we're here to get you through it. Today's show features an all-star line-up of comedy heavyweight. Gilbert Gottfried is here. An old friend who I have wanted on the show since the very first episode, Brian Posehn, Eddie Pepitone, as well as Kate Berlant – who, if you don't know Kate, you will very soon. And the hilarious Dan St. Germain.

One last thing, before I begin, I want to heartily endorse Bob Goldthwaite's new films, Call Me Lucky, it's an amazing documentary about Barry Crimmins, who guested on this very podcast just last year. You can check it out at callmeluckymovie.com but in the meantime, THIS podcast is clawing at the door, so I think I'm gonna let it. Enjoy.