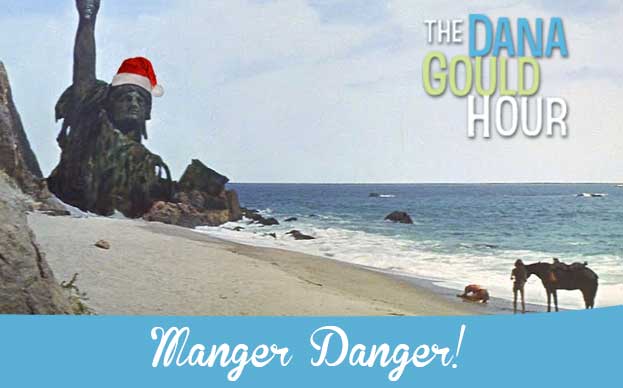 Podcast: Play in new window | Download

It's the most wonderful time of the year of course, by wonderful, I mean living in the state of total, unending, frantic chaos and constantly forgetting that you have to buy stamps and your out of Scotch tape. BUT we have an amazing show providing two very interesting looks inside the beautiful business that we call show to wrap up the 2016 year.

Pete Aronson is here. Pete is the head of programming and development at the Independent Film Channel, not only is the executive who shepherded my show Stan Against Evil through development and production, he is also is an old friend of mine, who I met first as a writer, and I thought, as we wrap up the year, who better to give you an executive's perspective on the TV business, but in the way regular people can understand and relate to. Pete is smart, funny and a profoundly decent human being, but he's managed to stay working in show business despite that.

Also, Kliph Nesteroff and Drew Friedman are here. Kliph wrote one of my favorite books of 2016, The Comedians, a history of stand up comedy in America, now in paperback, and Drew Friedman, Drew is something of a legend. He is an cartoonist and caricature artist. You've seen his work on the cover of The New Yorker, the New York Observer, the late, great, SPY Magazine, but his notoriety goes all the way back to the underground comics of the early '80's like Weirdo and Screw. His book Any Resemblance To Persons Living Or Dead Is Purely Coincidental is one of the single funniest things I have ever read, and his new book, More Heroes Of The Comics, is out right now.