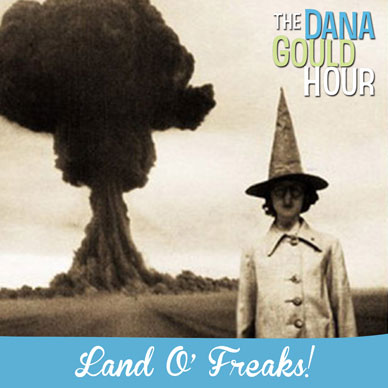 Podcast: Play in new window | Download

Eddie Pepitone, the Bitter Buddha himself, and I ventured down to USC and confronted Dan Schner the head of USC's Jesse Unruh's School of Public Policy to find out just what in the hell is going on with the election and the state of our nation.

We are also joined by comedian Julie Prescott, whose album, Every Joke On This Album Kills Because I Cut The Ones That Didn't, is available and we will discuss it's inception, as it was recorded in a string of one-nighters in the deep south. We are also joined by writer and Public Radio audio investigative journalist Peter Gilstrap who will help us hoist the lid off the pop culture creepy barrel.

Hey, speaking of creepy, why not come out and see me live? I'll be performing in Arlington Virgina at Arlington Drafthouse on Dec 4th and 5th and on New Year's Eve weekend and the Cap City Comedy Club in Austin, Texas. Details and ticket links available here!