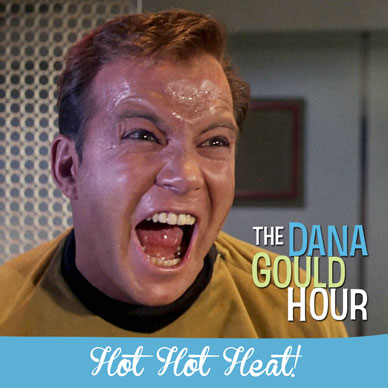 Podcast: Play in new window | Download

Agony in a g-string – backstage with Suicide Girls. Bruce or Caitlin? Allergic to…everything? The Phantom Clown Scare of 1981, Two Guys from Boston and more!

Summertime, thanks for tuning in. Thank you all for your patience in between broadcasts. This show is worth the wait. It's composed of two separate shows.

The first a live performance at the Doug Fir Lounge in Portland during the Bridgetown Comedy Festival. That show features Arden Myrin, Steve Agee and Baron Vaughn.

The second show was recorded at Falcon's Lair recording studios high atop Mulholland Drive in sunny and parched Southern California and features Nicole Powers co-host of Suicide Girls' Radio, April Richardson of stage and screen and finally, Alison Rosen herself of the Alison Rosen Is Your New Best Friend podcast.