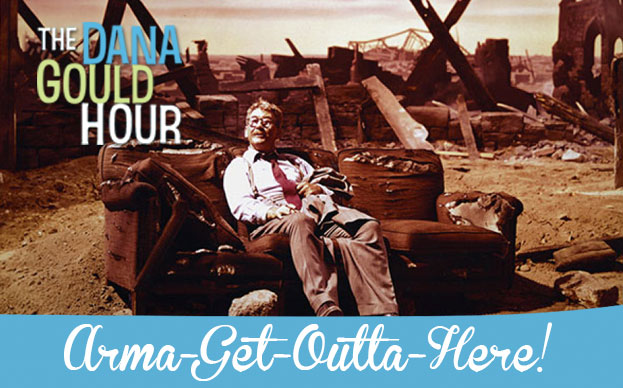 Podcast: Play in new window | Download


We are nearing THAT time of year. Halloween season is almost upon us, so we'll be an accelerated production of the show this month and it's my hope to have the Halloween episode out in all it's glory by October 15th, we've got some big, excellent guests lined up for that show, and they're going to have to be 'cause this show has a murderer's row. Valerie Tosi, held over from last month to make room for big dead Jerry Lewis is here, Valerie is an incredibly funny comedian and an LA transplant from Boston, so yeah, we had more than a little to talk about. The Bitter Buddha is back, Eddie Pepitone is here, 'nuff said, and lastly, a guy I've wanted to have on the show from the episode one. A very funny and talented comedian and actor who is one of those guys who, when it comes to comedy at least, seems to quite literally know everyone and seems to have been every place. He's also the only person I know who has played himself on The X-Files. Mr. Wayne Federman.

Click here for current live show info, including:

October 5th I'll be joining John C McGinley, and Janet Varney at the Javitts Center in New York for the Stan Against Evil Panel at New York Comic Con.

October 6th it's PLAN 9 FROM OUTER SPACE LIVE at the Littlefield Theater in New York, with myself, Gilbert Gottfried, Janet Varney, John Hodgman Michale Ian Black, Jean Grea, Scott Adsit, Adam Savage, Ron Lynch and Mark Gagliardi, and Ennis Esmer

October 6th will also see the release of my new album, if that's what they're called, Mr. Funny Man. On Kill Rock Stars records, cassettes and 8 track tapes.

October 12, 13 and 14 I will be back in Minneapolis, Minnesota at the ACME Comedy Club.

Thanks to HelloFresh for supporting The Dana Gould Hour. Go to http://HelloFresh.com and use the code DGH30 to get $30 off your first week of deliveries.